How has everyone been recently? I'm terribly sorry for not posting any posts recently. Hopefully everyone had a wonderful Christmas, and a good start of year 2012.
Today I will just be showing my 2011 most favorite products aka my hg items. Feel free to show me your beloved products for last year.
Skin-Type: I have problematic skin >.< I have combination skin with an oily T-zone. Sadly, I have acne on my forehead and cheeks. My face tends to get oily after 5 hours of applying base makeup, so I always bring blotting paper with me.
Bioderma H20
This is a water based multi-purpose item. First, you can use it as a makeup remover for both face and eyes. However, I'm not sure how well it removes waterproof items like eyeliner and mascara, but it is capable of removing eyeshadow like a dream. I remove my Lancome foundation and BB creams with this item, and I can always be sure that my skin will be clean after using this. Then you can also use this as a toner to hydrate and freshen the face.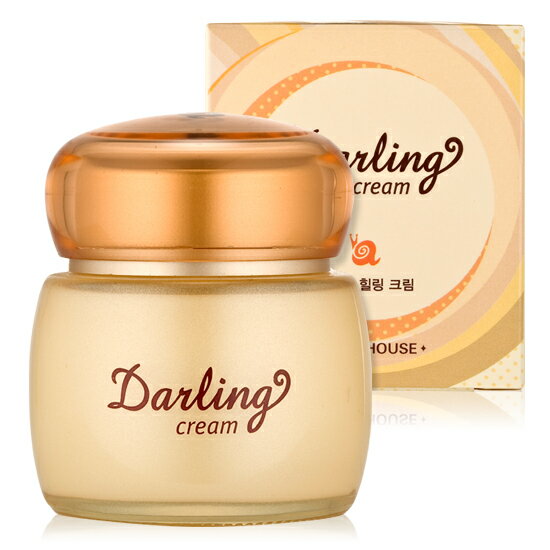 Etude House Darling Snail Cream
I had purchased this last summer. It has a very light not floral scent, but a refreshing creamy scent. Scents are always hard to describe. haha I find that this cream is easily absorbed into my skin as I massage it onto my face right after applying a toner. My skin just eats it up. I can tell that my skin's acne scars have been ever so slightly lighten.
Etude House Precious Mineral BB Cream 02
I have been a lover and advocate of BB cream after I used the Skin79 gold-bottled BB cream. However, the Skin 79 had an extreme grayish hue to it. Determined to find a better BB cream, I stumbled across this one. I would say that this one has medium coverage and perfectly masks all the redness of acne marks. It has a more liquidity texture which is perfect for my skin since I am using acne treatments which makes some patches of my skin more dry than normal.

YOU MUST MAKE SURE THAT YOU REMOVE THIS BB CREAM WELL OR ELSE YOU WILL GET CLOGGED PORES!
Naked Palette
This is definitely my to go to palette. Though it is a bit annoying that I need to use a brush to apply on the eyeshadows and not to mention clean that brush regularly ( haha I'm sounding pretty darn lazy right? ), I still love this palette. It has all the assortments of neutral colors that I will ever need. The color payoff is phenomenal especially after using the primer potion.
I made a new Youtube Channel. I have been excited to be making videos, even though I may not be too good at it. tehehe
Thanks so much for reading! I'm thankful for all these awesome, fellow bloggers that are on blogspot. Keep up with the SPECTACULAR posts ladies!